From greenhouse to fresh on the shelf
We grow our vine tomatoes on more than 50 hectares, divided over 6 grow locations in the province of Noord-Brabant and the Westland area. Thanks to 40 hectares of illuminated cultivation, customers can count on us all year round. The tomatoes are packed and prepared for the customer at Vereijken Logistics and Triomaas Logistics, our packing locations.
If you want to find out more about the different steps until the tomatoes are on the supermarket shelf, click on 'More information' to view the cultivation process.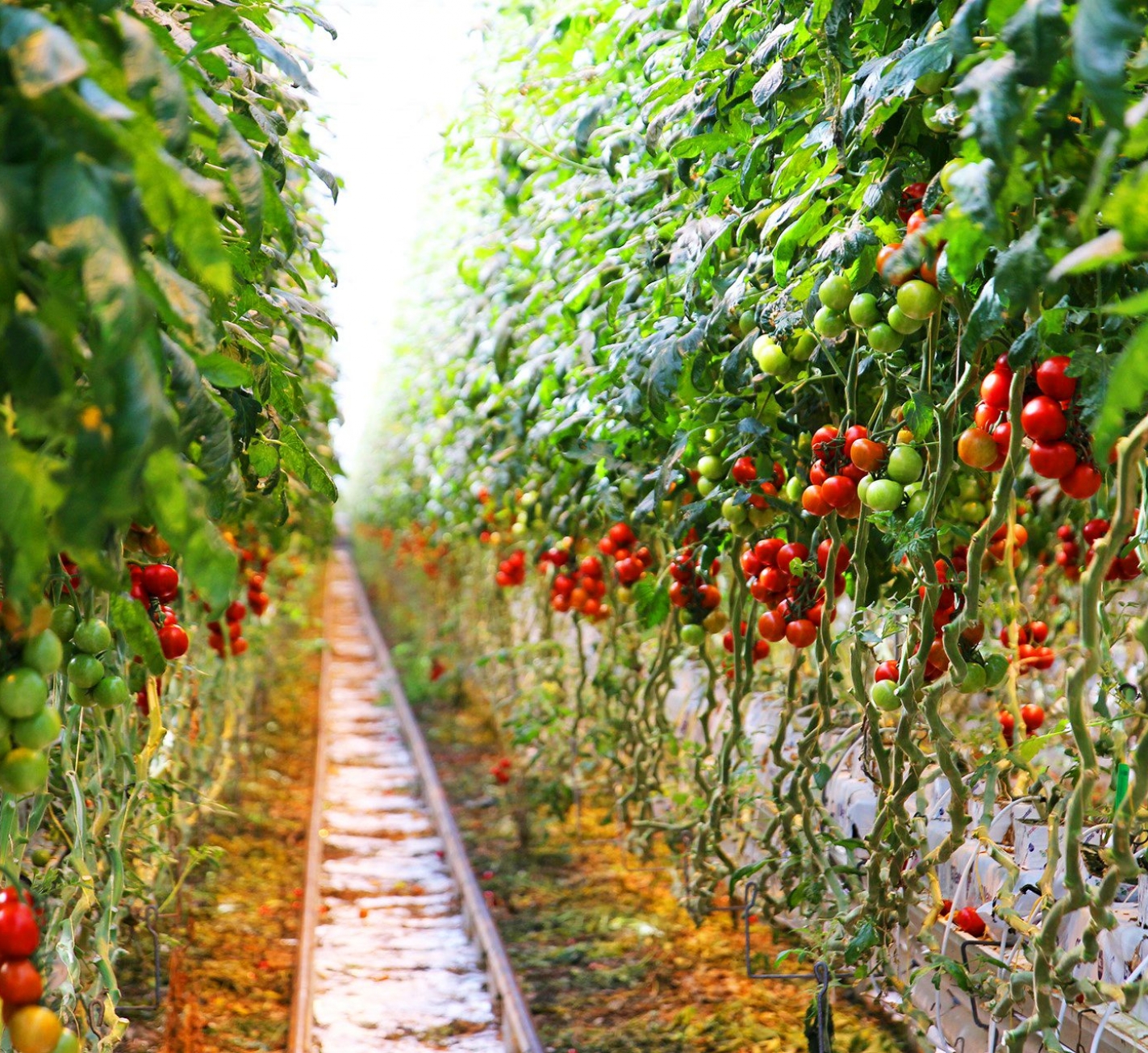 Vacancies
Want to be part of a family business and work in a progressive and result-oriented organisation with high-quality products? View our current vacancies and apply today!
Vereijken is a modern company where working together is of paramount importance.

Plant Manager at the Beek en Donk branch
Vereijken is a modern cultivation company where working together is of paramount importance.
A progressive working environment
Vereijken Kwekerijen is an environment characterised by an open culture, short lines of communication and energetic, enthusiastic and result-oriented employees. We employ 100 members of staff, supplemented with seasonal workers in the high season. We believe in the strength of our employees in which space for personal development comes first.