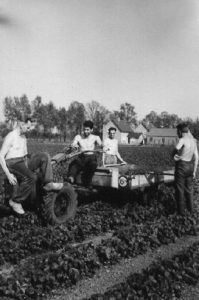 Founded in 1960 by the brothers Theo and Gerard Vereijken.
1960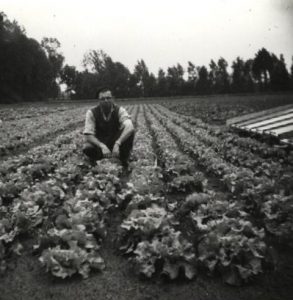 Vereijken starts cultivation in the open, growing strawberries and beans.
1961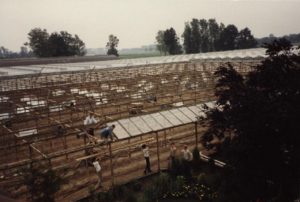 Expanded to 20,000 m2 complex of greenhouses.
1979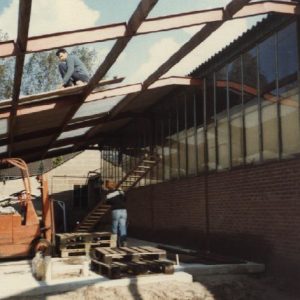 This space under construction was used for the nutrients the plants need.
1981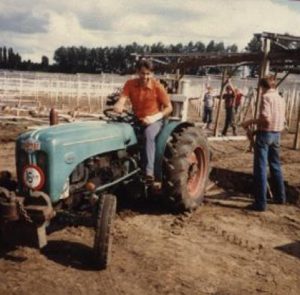 Renovation of company in Aarle-Rixtel.
1983
Gerard Jr., Eric and Hans join the company.
1987